Off Grid Solar Design & Custom Wiring Diagrams
For DIYers & Professional Installers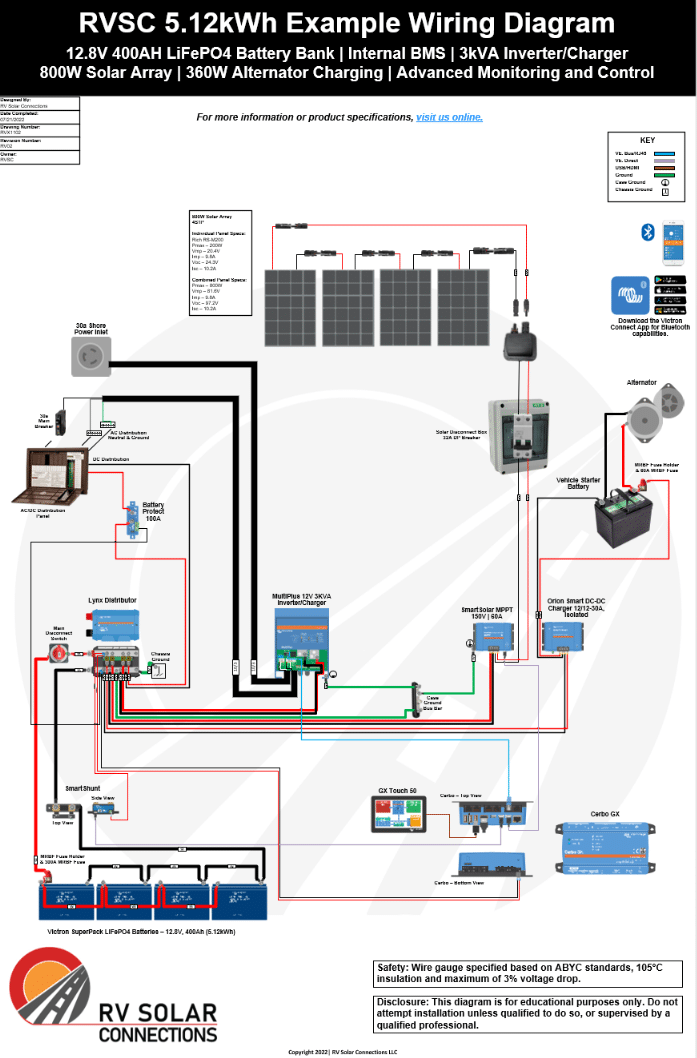 Sliding scale based on complexity.
Demystify your mobile electrical system with a customized RV solar wiring diagram. Our diagrams include every component, wire and fuse to clearly show how the pieces of the puzzle come together.
DIY electrical upgrades have never been easier with the help of our custom wiring diagrams. Take guesswork out of the equation and ensure your off grid electrical system is safe, efficient, and fully functional.
Seeking a professional installation? First, let's determine the optimal size of your battery bank and solar array (based on your specific power needs). From there, we'll create your custom wiring diagram and get you scheduled with an RV Solar installation partner near you
Note: Custom wiring diagrams are currently only available for systems we design from the ground up.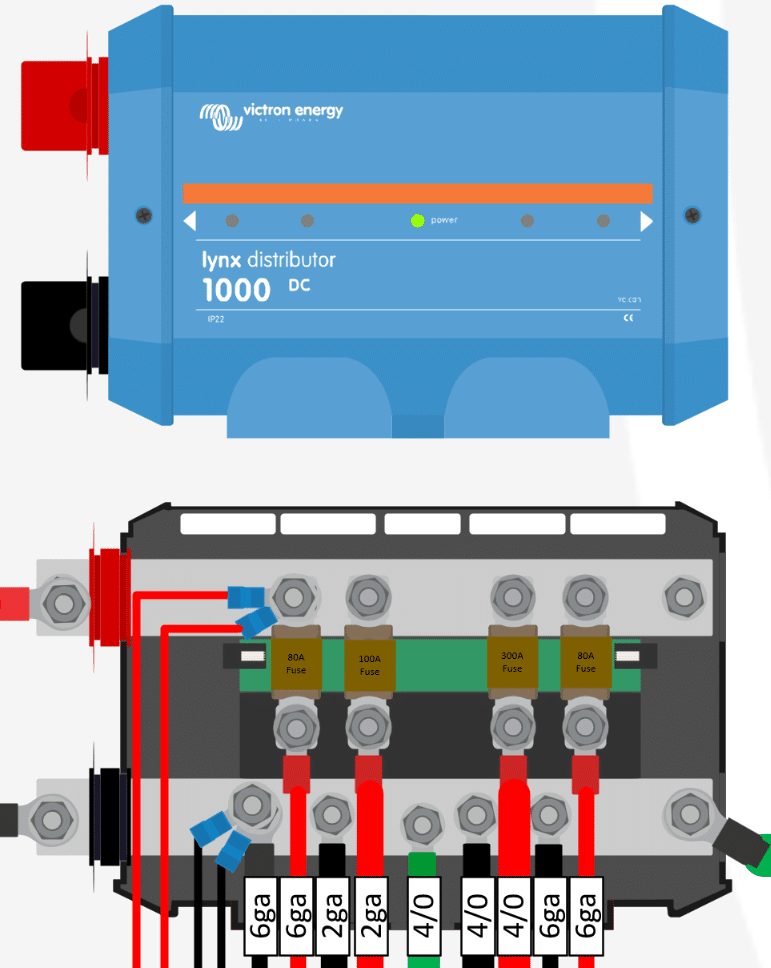 Detailed, high-quality, PDF downloads
Zoom in on every detail with our high-quality, downloadable, PDF wiring diagrams. You'll be able to see exactly how every piece of your custom RV solar set-up connects.
RV solar wiring diagrams approved by a certified professional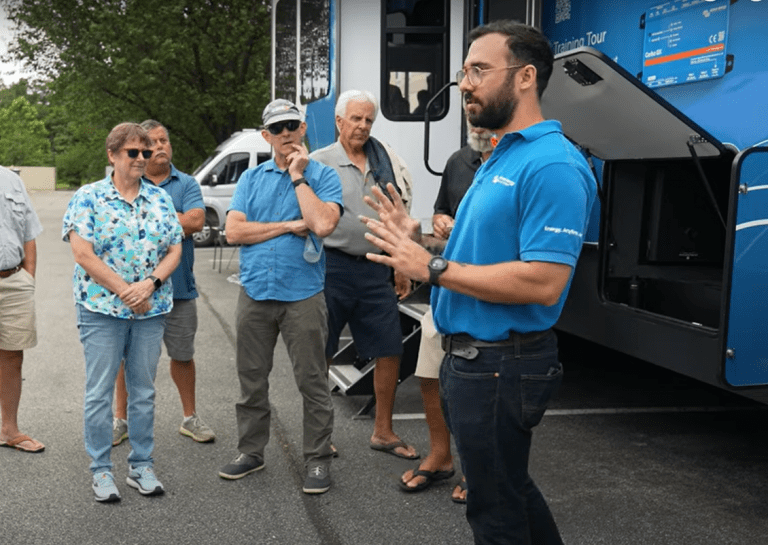 Get a free quote for your custom wiring diagram.