Off-Grid Solar Consulting
Professional support for your stationary or mobile off-grid energy system
Ready to go solar?
With experienced guidance and technical support, anyone can take the lead on their own custom, off-grid energy project.
RV Solar consulting services are the middle ground between doing it solo and hiring a professional installation team.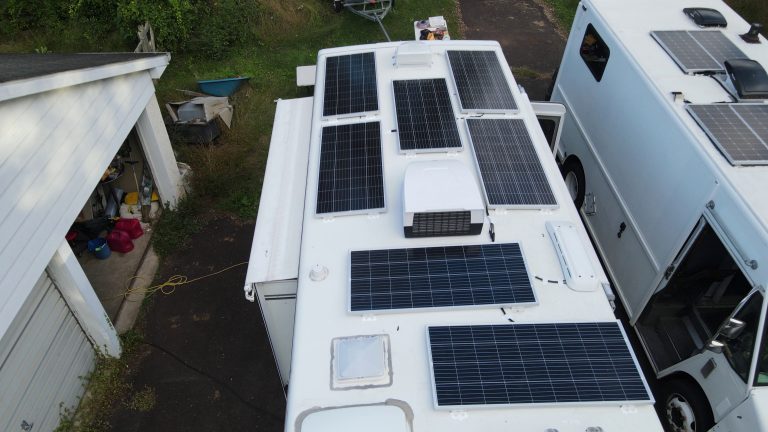 Who can benefit from off-grid solar consulting?
If you're seeking the freedom that comes with renewable energy, and want to take a hands-on approach with the assurance that a professional is available to support you along the way, we can help.
Consultations are available remotely or in-person, depending on your location.
We support many kinds of off-grid projects:
Van conversions

Class A, B and C RVs
Marine
Travel trailers & 5th wheel campers
Commercial mobile
Tiny homes
Cabins
Farms and much more!
Be sure to take advantage of the free consulting services we offer, including helping you size your battery bank and solar array, and offering top recommendations for the products that will meet your particular needs.   
Let's discuss your specifics – contact us for a free chat.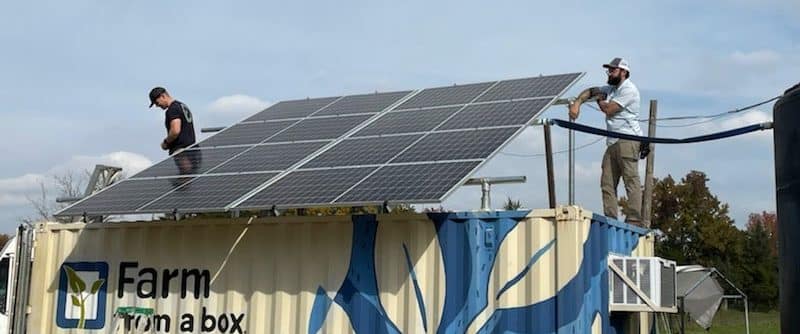 Contact Us
Your first consultation is always free.
"[RV Solar Connections] gave me lots of good advice and suggestions on how to set up the electrical system [in my Sprinter conversion]…
I would definitely recommend consulting with [them] if you're thinking of doing your own RV conversion project."
– Aaron L.

"Building a van out is an immense amount of thinking, researching, planning, replanning, rethinking, building, researching again… and you get the idea…
From one experienced builder to you, I can't recommend [RV Solar Connections] enough to both consult with [and] help plan… your own personal soon to be realized vanlife experience!"
– Logan S.
 "I recently bought a small van for weekend trips and camping and needed some advice on how to set up power…[RV Solar Connections] graciously explained everything I needed to know."
– Sara W.
 "[RV Solar Connections] saved me a ton of time and trouble by consulting with me on my build. [They are] always very responsive, helpful, and goes above and beyond expectations."
– Trevor S.