How To Do An RV Solar Appliance Inventory
Why do I need to do an RV appliance inventory?
The appliances you use, and how much you use them on a daily basis, will determine how much solar you need for your RV. 
Before designing any off-grid RV solar system, we like to take folks through an energy audit to figure this sort of thing out. That ensures we get them the right size solar array, battery bank, components, and everything else. Basically, we want to keep you comfortable based on the amount of power you're realistically going to need. 
Step one is answering this basic question: What electrical appliances will you use in your RV? Use our free checklist and guide below to get started!
How to inventory your RV appliances
Completing your RV Solar energy audit starts with understanding which appliances you currently have, or intend to get. 
We'll walk you through an appliance inventory process below, but first, download our free RV Solar Energy Audit Appliance Inventory checklist. You can use this to follow along as we go, marking down everything that applies to you and adding your own notes along the way.   
Remember, staying organized now will help your whole RV solar system design and planning process go much smoother!
Step 1: Grab the appliances you need from every "room" of your RV
Whether you're living large in a Class A RV or enjoying minimalism in a Sprinter, we still tend to organize our home life around specific "rooms" and activities. 
Start somewhere easy, like your kitchen space. See if you spot any electrical appliances like these:
Refrigerator
Induction cooktop
Blender
Coffee pot
Electric kettle
Instant Pot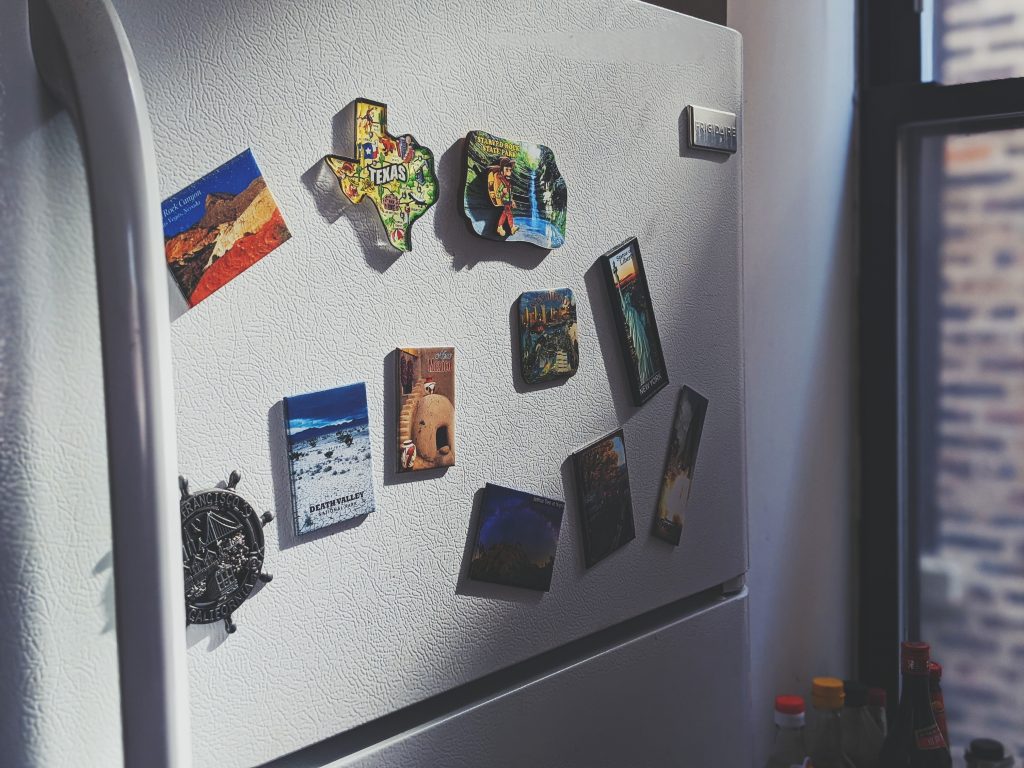 While you're looking at everything, jot down the specs too! In later steps of this energy audit, it will help to know exactly which type of appliance you have, who makes it, and even which model it is. 
Next, move to more of your daily living and working space. Take note of any:
Chargers (phone, laptop, e-reader, smart watch, etc.)
LED lights
Reading lights
TV
Computer monitor
Internet modem
Gaming console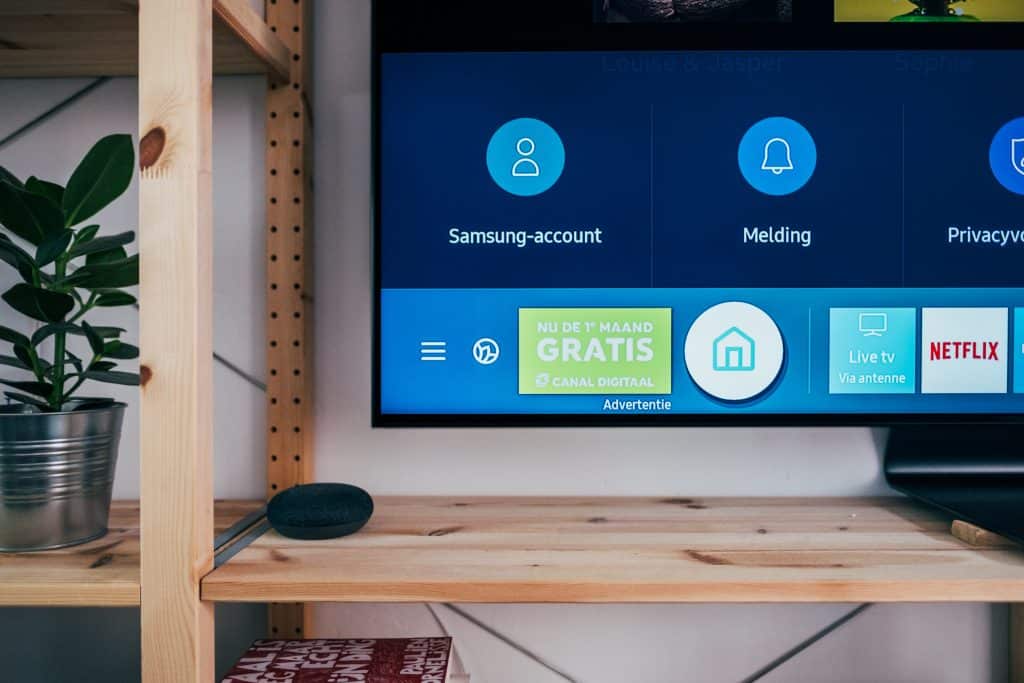 Then, check out your bedroom and bathroom spaces. Maybe you use a:
Water pump
Water heater
Hair dryer or iron
Electric toothbrush
CPAP
White noise machine
Step 2: Check the appliances that keep your RV and household running
There are plenty of appliances that don't necessarily fit into a specific category, but are still vitally important. Now that you're in the zone and noticing everything that plugs in, lights up, or beeps, let's go a little deeper.
Do you have any safety appliances, like a smoke detector, or carbon dioxide or monoxide detector? (Hint: you really should!) What about temperature control appliances? Make note of any vent fans, furnace fans, tabletop fans or heaters, air conditioners or purifiers, and humidifiers or dehumidifiers.
Maybe you even have electrical appliances that keep your RV operating, like an electric control panel or a couple of electric slides. 
Jot all of these down on your list, because when it's time to plug everything into the energy audit calculator, you don't want to miss any! 
Step 3: Look for which appliances are missing, or get used less frequently
We recommend taking some time to think through your appliance list, because there will always be things you miss on the first pass.
For example, maybe you only use your air fryer once every couple of days. That's still going to be good data when calculating your full energy audit — you want to account for the most accurate wattage, not an idealized range you'd prefer to aim for!
This one is especially important if anyone else will be in your RV or off-grid with you. Check in with family members about which appliances they might use that you're not seeing or thinking about, like a random coffee grinder or an XBOX.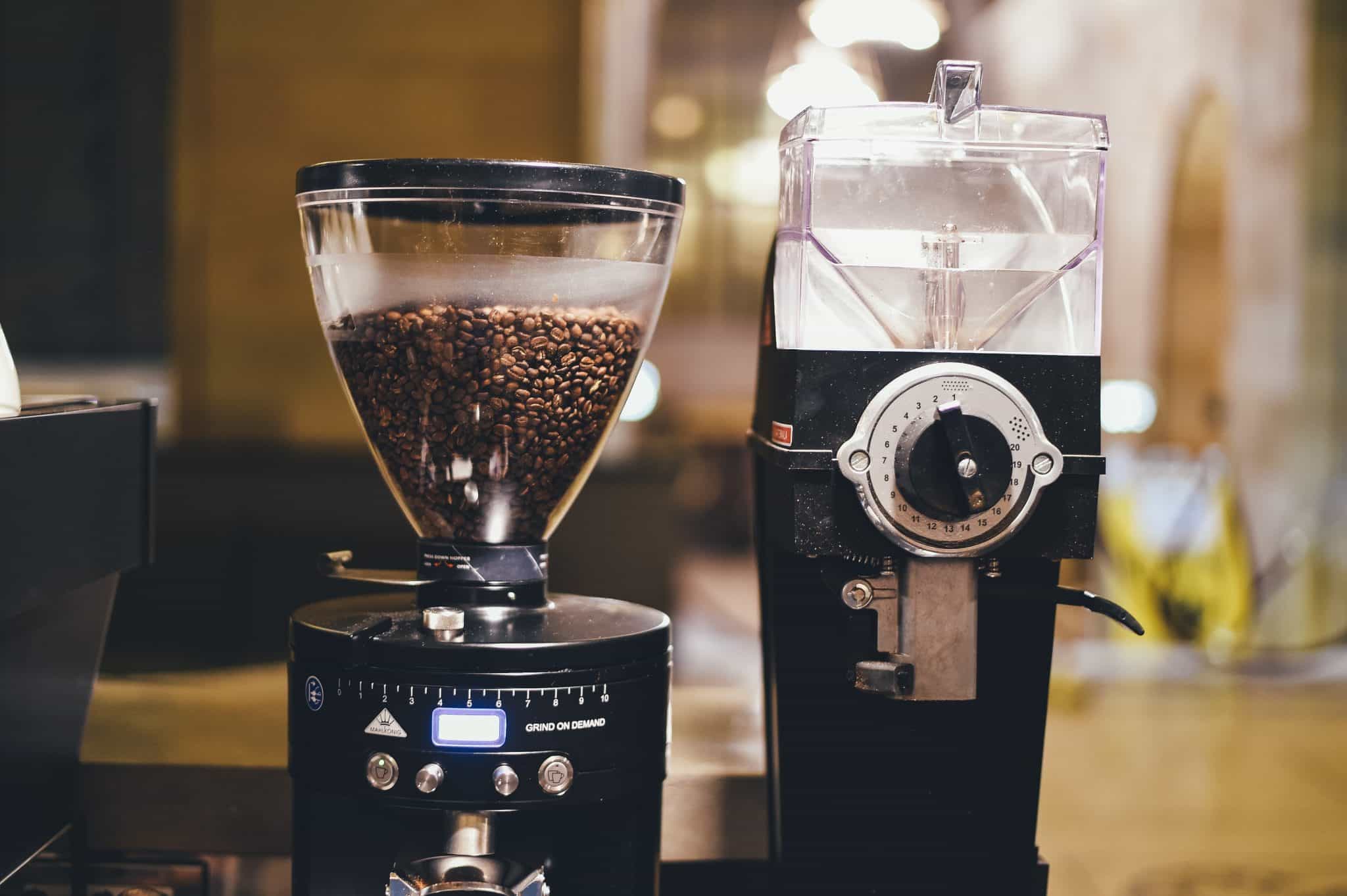 Step 4: Get ready to calculate appliance wattage
Let us know in the comments if this was helpful, if we missed anything, or if you have any questions we can answer!