Professional RV Solar Installation
Go solar with support
We know that getting off the grid can be intimidating. We're here to make it simple. 
Whether you want to hand off your project to a professional, or if you're a DIYer who could benefit from a little extra help, we're so glad you trust us to make it happen. 
Experienced RV solar installers
We partner with a network of trained professionals who are excited to get your solar system installed and ready to go. 
If we're not in your area, we can help connect you with someone who is.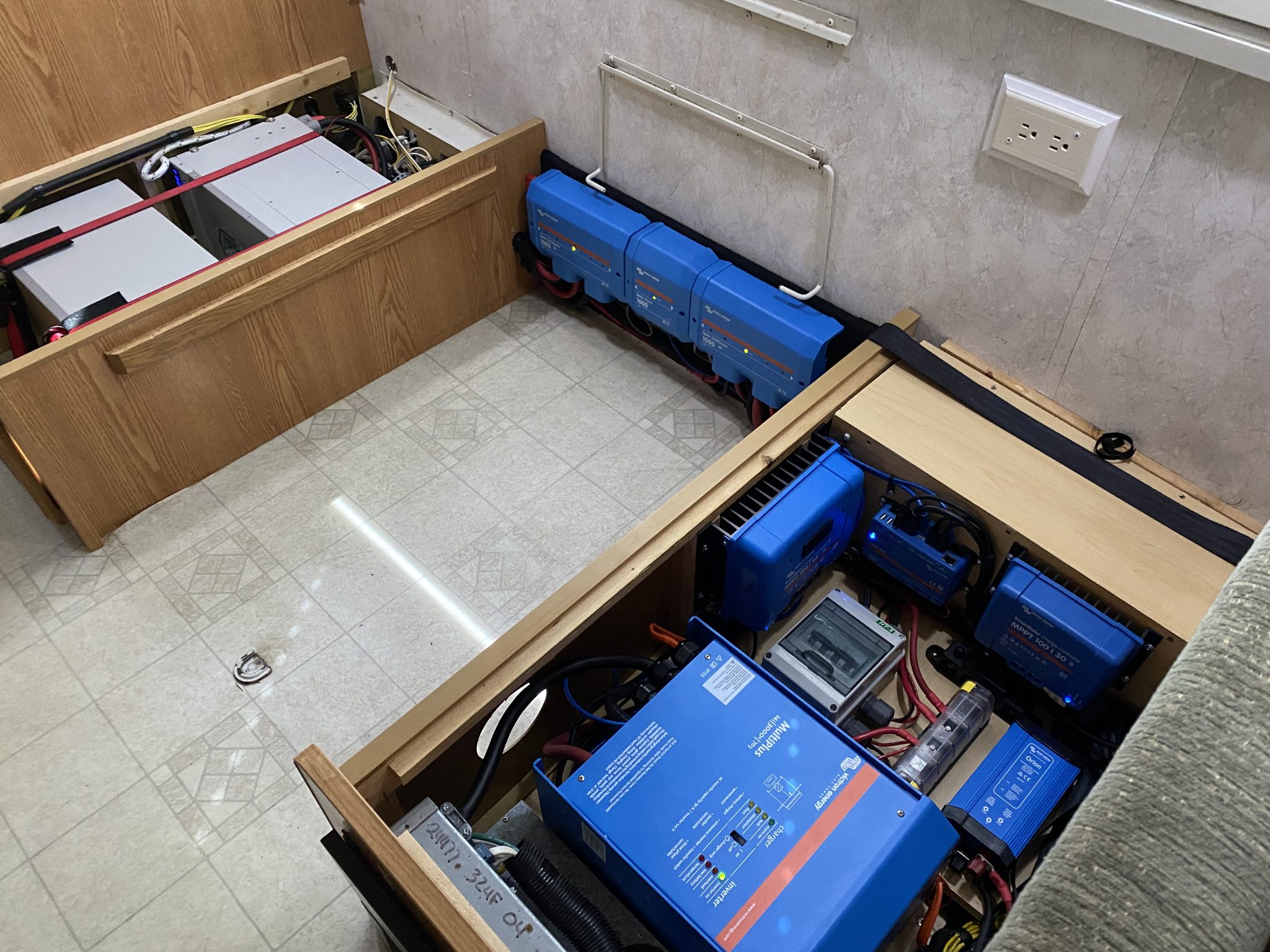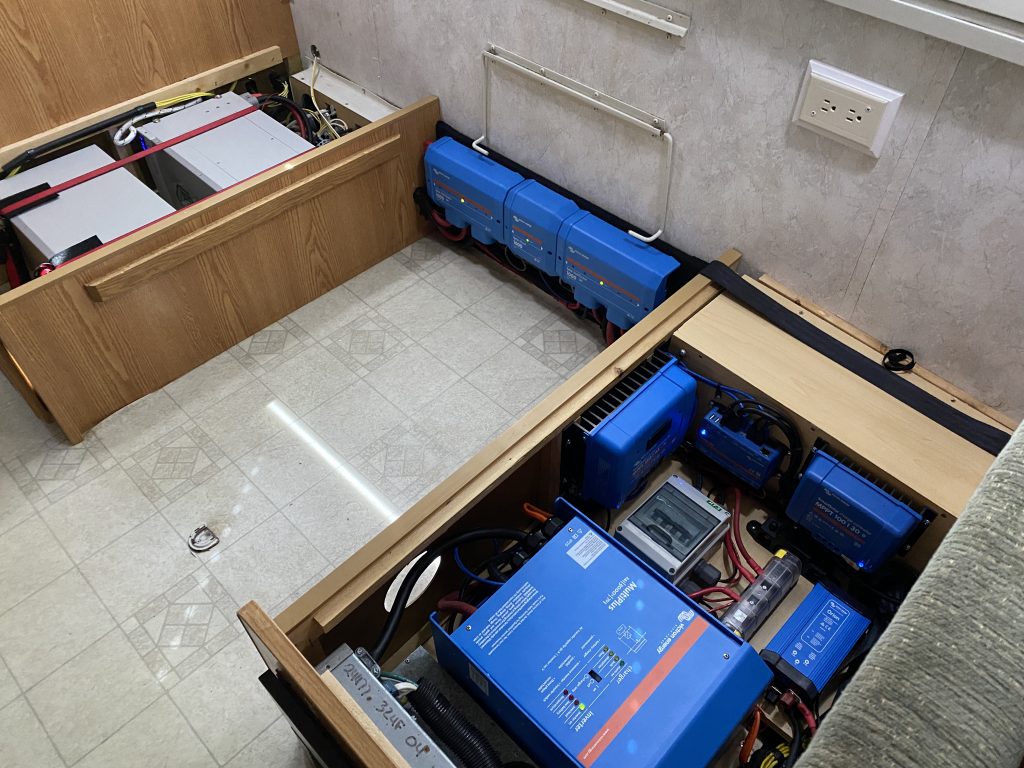 Tech support for your RV solar installation
There are times when you might want to learn more about your RV solar installation in order to maximize your off-grid power. Our team has the technical expertise to answer your questions, troubleshoot, or just chat through how it all comes together.
"From the first email [RV Solar Connections] was responsive and very helpful in understanding the technical side… 
Any time I had any questions or issues, [RV Solar Connections] was there to help."
– Justin C.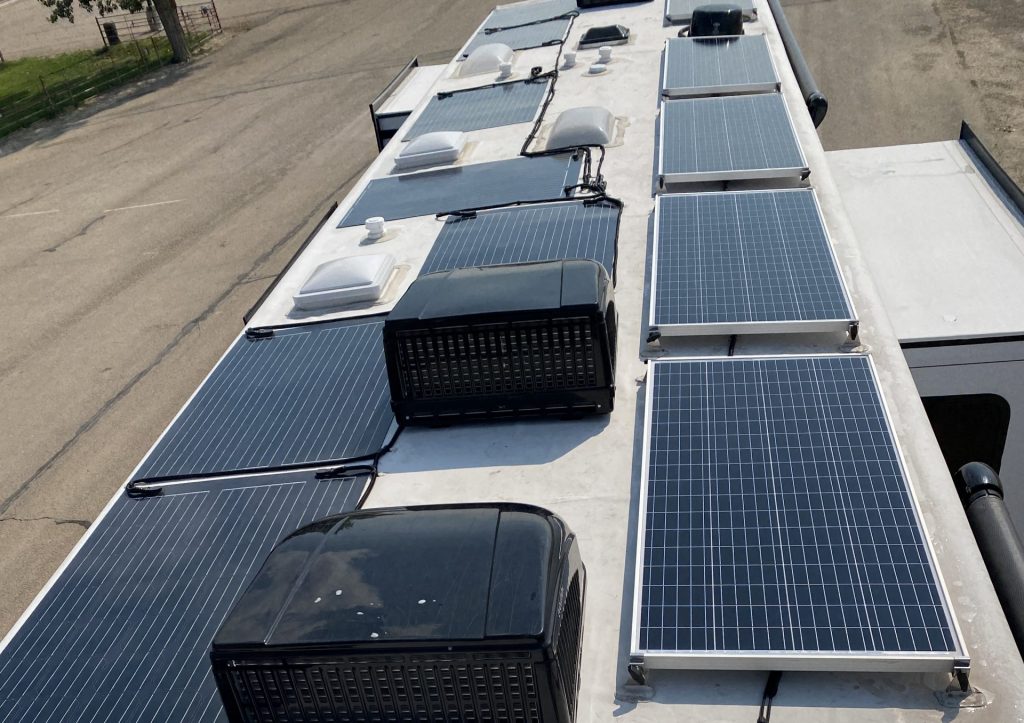 Are you a professional installer?
We support dealers and installers around the country. Submit an application to join our network.