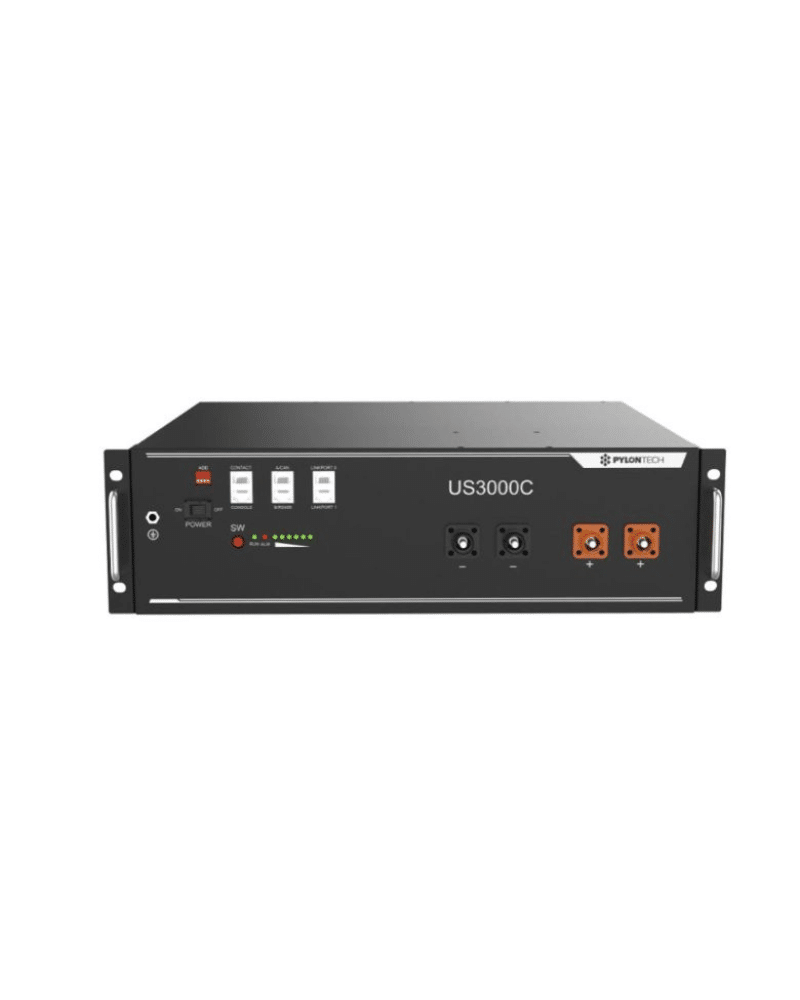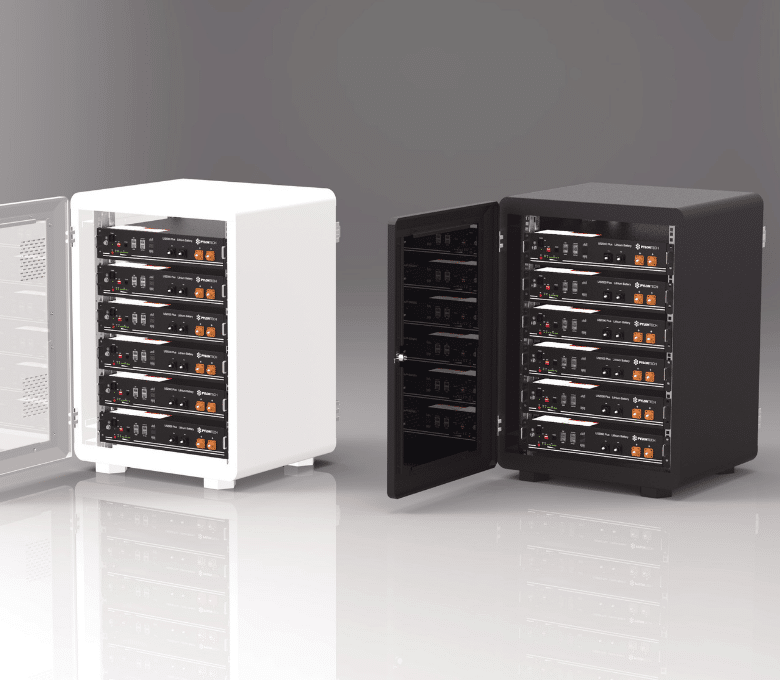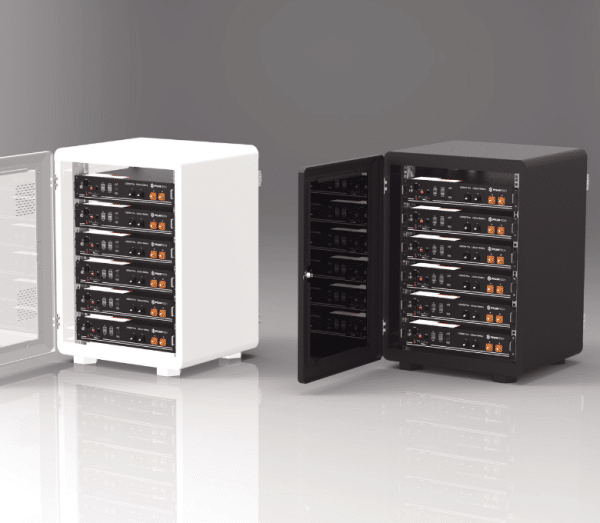 Pylontech 48V US3000C 3.5kWh LiFePO4 battery
$1,919.00
The 48V 3.5kWh (73 Amp Hour) Pylontech US3000C LiFePO4 battery is a server rack-mounted, highly efficient energy storage solution for off grid tiny homes and cabins, as well as ESS and battery backup hybrid renewable energy systems.
The 48V US3000C features:
Internal BMS with following protections

Over and under voltage

High and low temperature

Over current and short circuit

Cell balancing and operation recording

Soft start for inverter pre-charge

Built in RS485 and CAN communication compatible with Victron monitoring and control systems 

Compact size server rack style mounting, making them easy to utilize in large and small systems

UL1973/1642/9540A certified

Continuous discharge rate of 37A with a 60s peak of 89A and a 15s peak of 200A

Up to 16 batteries can be connected in a single string and up to 6 strings for a total of 96 batteries (336kWh max capacity)

Easily combine batteries with included connection cables

Cycle life of 6000+

Rated capacity of 3,552Wh (73Ah)

48V nominal for higher efficiency

10 Year warranty

95% depth of discharge

High and low voltage protection

High and low temperature protection

Built in pre charge resistor for easy inverter commissioning and ESS protection
The 48V US3000C is an excellent option for off grid and ESS systems. With its built-in BMS, installation is very easy, while still allowing for advanced closed loop communications between the battery bank and Victron systems. 
This server rack style lithium battery is compact, energy dense, and easily scalable. Common applications include cabins, tiny homes, mobile businesses and hybrid generator systems. 
Connected to a Cerbo GX, Pylontech battery bank data will automatically populate in the device list, including state of charge, voltage, temperature, and energy throughput. Since this data is available directly from the battery, an external shunt or battery monitor is not required.
Collaboration between Pylontech and Victron R&D teams has confirmed that these systems will integrate seamlessly, and Victron lists Pylontech on their certified compatible battery list.
| | |
| --- | --- |
| Weight | 70.5 lbs |
| Dimensions | 17.4 × 16.5 × 5.1 in |